Where and when
Pavia, Italy – September 29-30th, 2022
GIMC SIMAI YOUNG WORKSHOP is the first workshop jointly organized by GIMC (Gruppo Italiano di Meccanica Computazionale) and SIMAI (Società Italiana di Matematica Applicata e Industriale) involving young scientists in the field of applied math.
The MIDA Group will partecipate with a MiniSymposium organized by Sabrina Guastavino and Sara Sommariva entitled 'Mathematical models in biomedicine: from optimization to machine learning'.
The MiniSymposium involves 10 speakers including Isabella Cama, Valentina Candiani and Chiara Razzetta.
Link to the conference website: http://gimcsimaiyoung2022.unipv.it/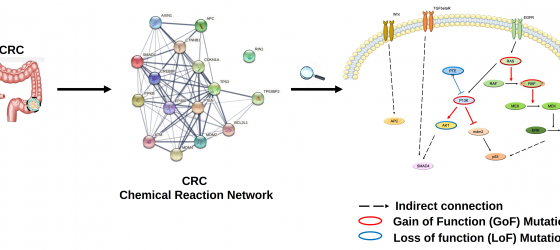 Credits
© photo by Sara Sommariva